Delivering Engineering Consulting Services for Nearly
30 Years
Sroll To Bottom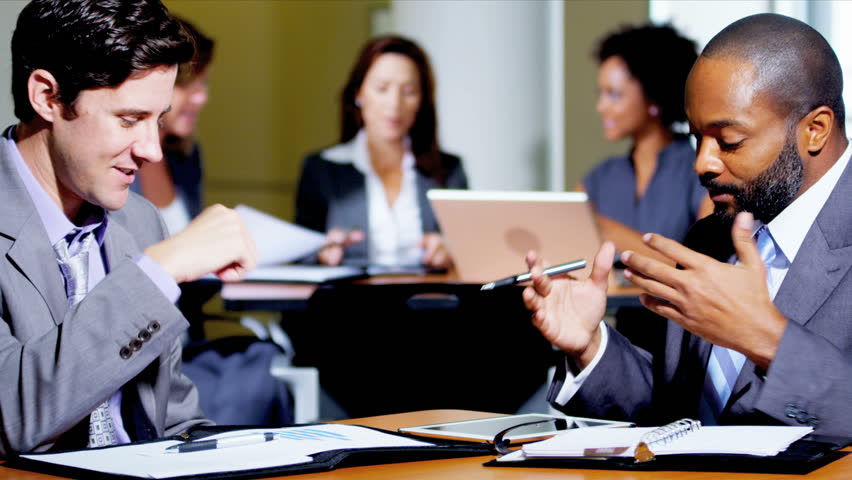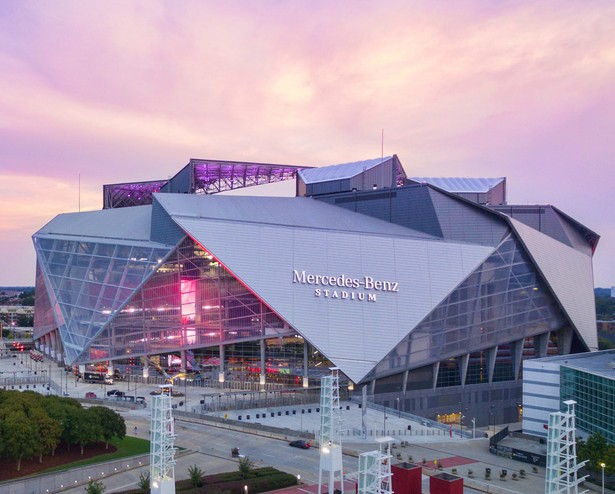 About Us
Since its founding in 1996, S. L. King & Associates, Inc. (SLKA) has been recognized as a premier provider of consulting engineering in the Southeast. We take pride in our reputation for delivering high-quality engineering services on time and within budget, a focal aspect of what we do, that has resulted in repeat business with more than 90 percent of our current clients. Our firm has built a legacy for project excellence with clients in the public and private sectors, including municipality, state agencies and transit authorities, engineers, and architects. Although the core of what we do is design engineering for mechanical, electrical, plumbing, and fire protection systems, our capabilities also include planning, project management, construction administration, operations and maintenance for transportation, energy, utilities, water/wastewater, environmental, educational, and healthcare. SLKA has extensive experience to deliver various services for a project seeking certifications in LEED, WELL, WELFIT, and WIRED.
Disadvantage Business Certifications
S. L. King & Associates Inc. is headquartered in Atlanta, Georgia. We are a certified Minority Business Enterprise (MBE) and a GDOT certified Disadvantaged Business Enterprise (DBE). We also are an African-American Business Enterprise (AABE) as designated by the City of Atlanta.
DBE (Disadvantaged Business Enterprise)
SBE (Small Business Enterprise)
SBO (Small Business Opportunity)
EBO ( Equal Business Opportunity )
MBE (Minority Business Enterprise)
GDOT (Disadvantaged Business Enterprise)
MARTA (Disadvantaged Business Enterprise)
City Of Atlanta (SBE, EBO, SBO, AABE)