JB Messerly Water Pollution Control Plant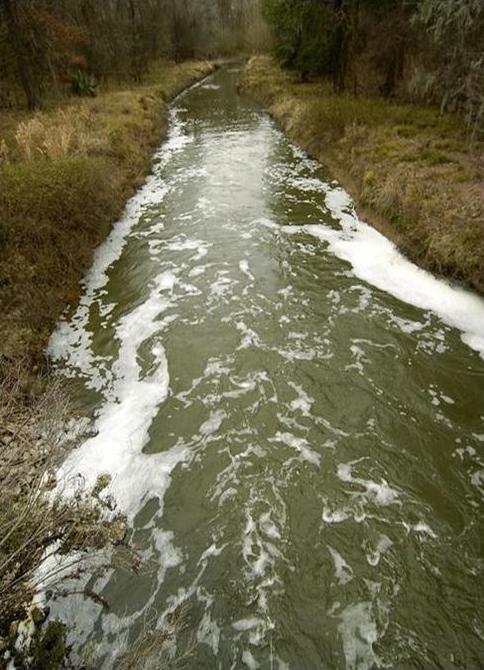 The James B. Messerly Water Pollution Control Plant is an existing wastewater treatment plant that handles most of the sewer flowas for the City of Augusta.
S. L. King & Associates, Inc. (SLKA) provided instrumentation, mechanical, electrical, plumbing, and fire protection for a modernization project of this plant. Additionally, SLKA produced a set of construction plans including a cover sheet, drawing index, Electrical/Mechanical/Plumbing/Fire Protection plan drawings, Instrument Index, instrument and equipment specifications.
SLKA was tasked with providing engineering services for the 2003 Master Plan Implementation Phase I Project for James B. Messerly WPCP plant. SLKA engineering services for this project include mechanical, electrical, instrumentation and plumbing. Plant expansion includes areas such as preliminary, primary, secondary and sludge treatment as well as dewatering, and other miscellaneous and plant systems and facilities. SLKA also contracted to provide construction administration services for the plant expansion.